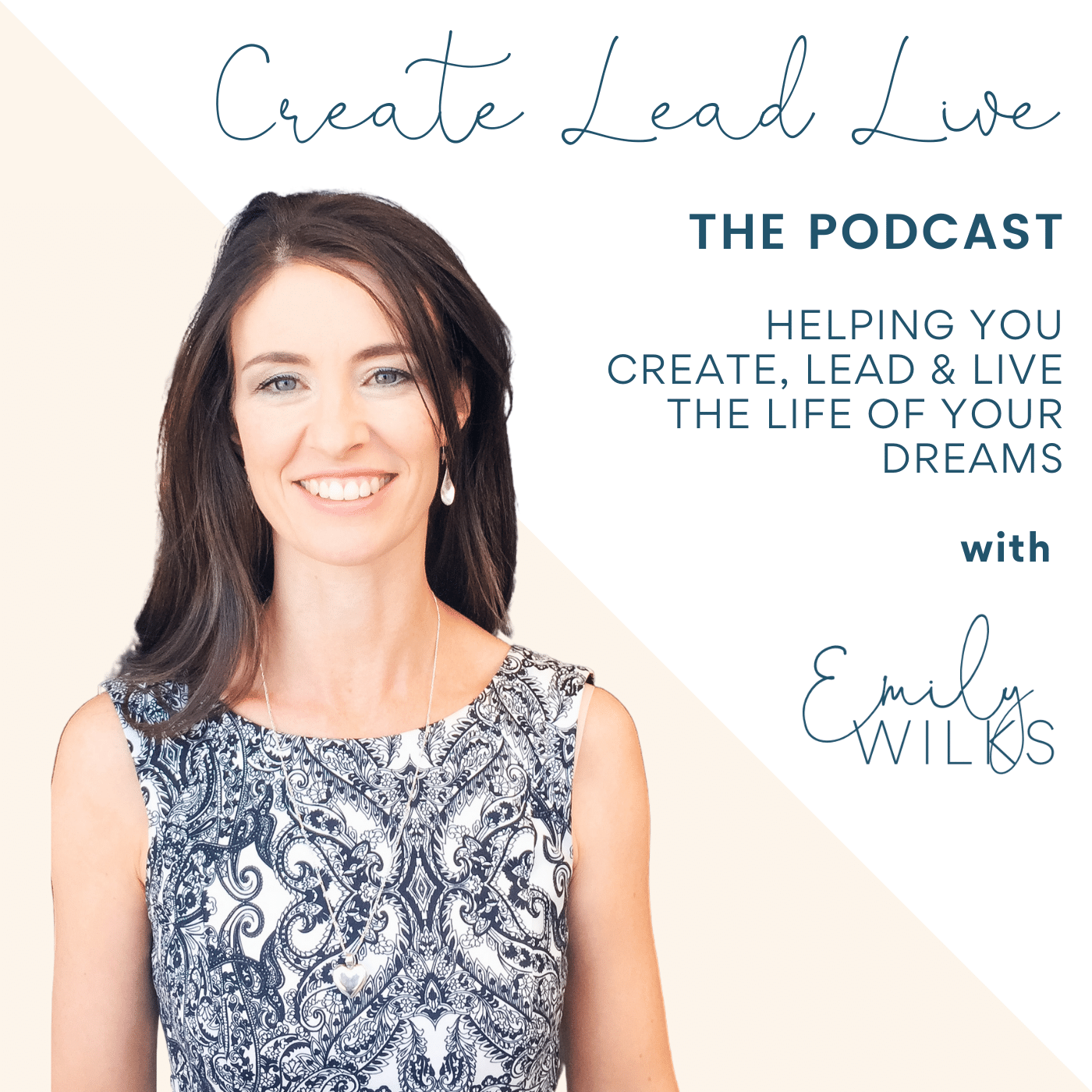 In the world of business and visibility showing up for your people is about this.
You don't need to overthink it.
Just ask within.
What's my heart guiding me to share today?
Then share it.
If you want to serve the world in powerful ways. Simply show up. That's it!
Want to learn more, share feedback or work with me?
Please contact me on coaching@emilywilks.com and learn more about my coaching programs at www.emilywilks.com
Em xo