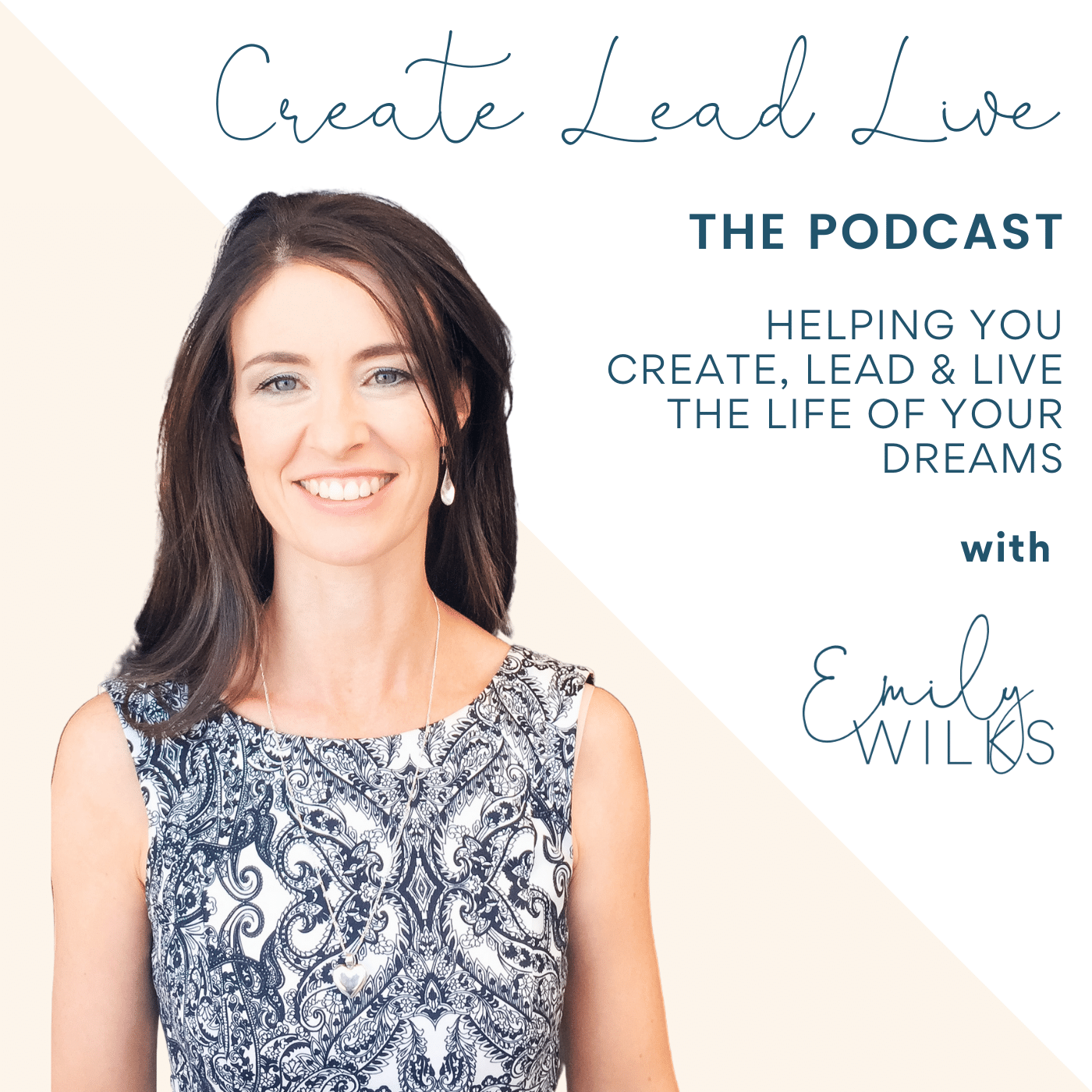 In this episode I share some ideas to help you let go of what's holding you back so you can take the steps that will truly move the needle in creating the business and life of your dreams.  
Would you love more assistance to step up as creator in your own business and life?
My Manifest Your Dream Business & Life 7 Day Challenge is available now for just $37. As I mentioned during the session, if you join the program in December you'll be able to access a BONUS group workshop and coaching session in January to help you integrate the content and see the results you are looking for in your reality! 
Click the link here to learn more or sign up for the program!
Em xo