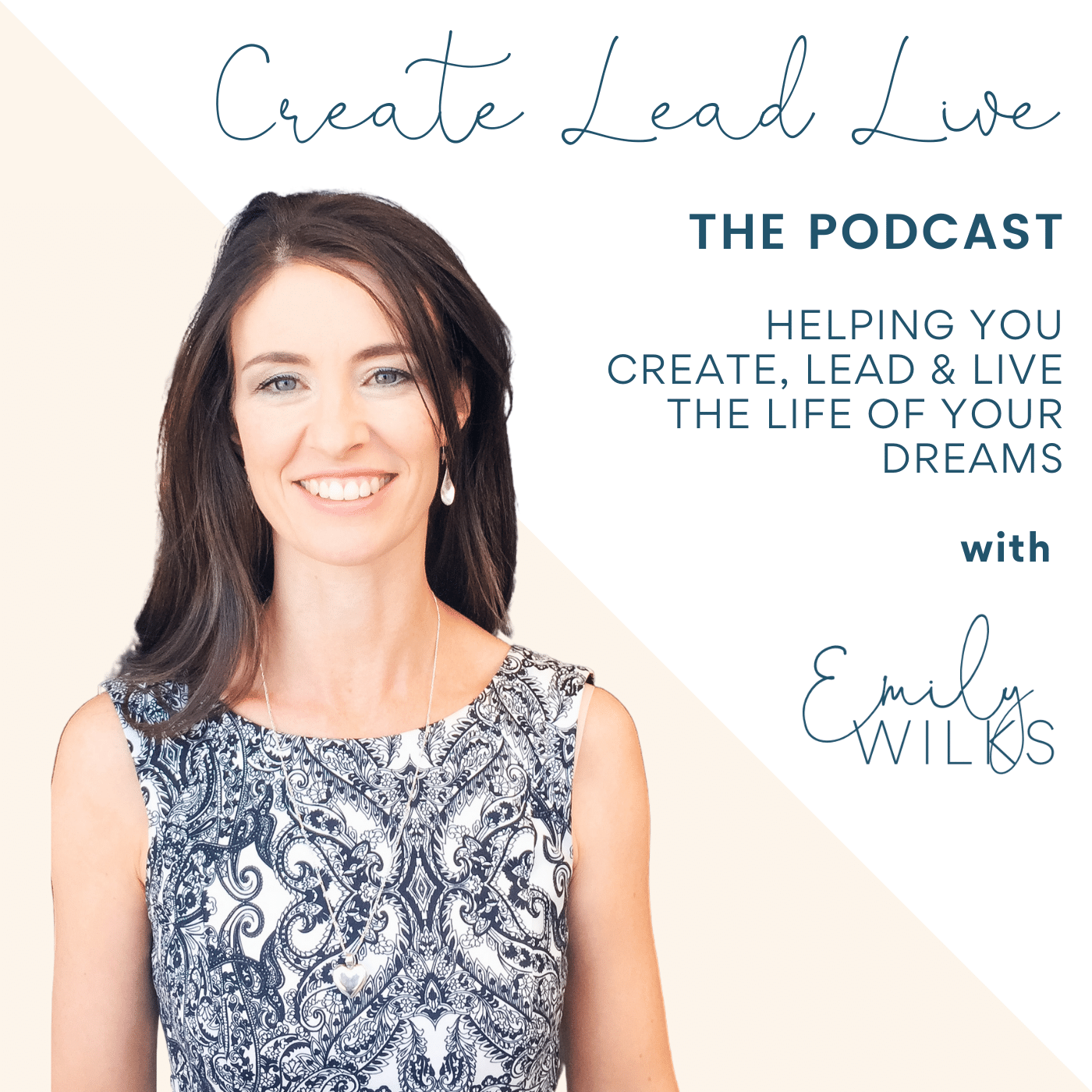 In this episode we chat all about the power of belief in your business and life. Anything you can conceive of, you can create. You just need to believe that anything is possible.  
Are you ready to step up into the role of creator in your business and life?
The Manifest Your Dream Business & Life 7 Day Challenge is available right now for just $37. 
Click the link here to learn more or sign up for the program!
Em xo