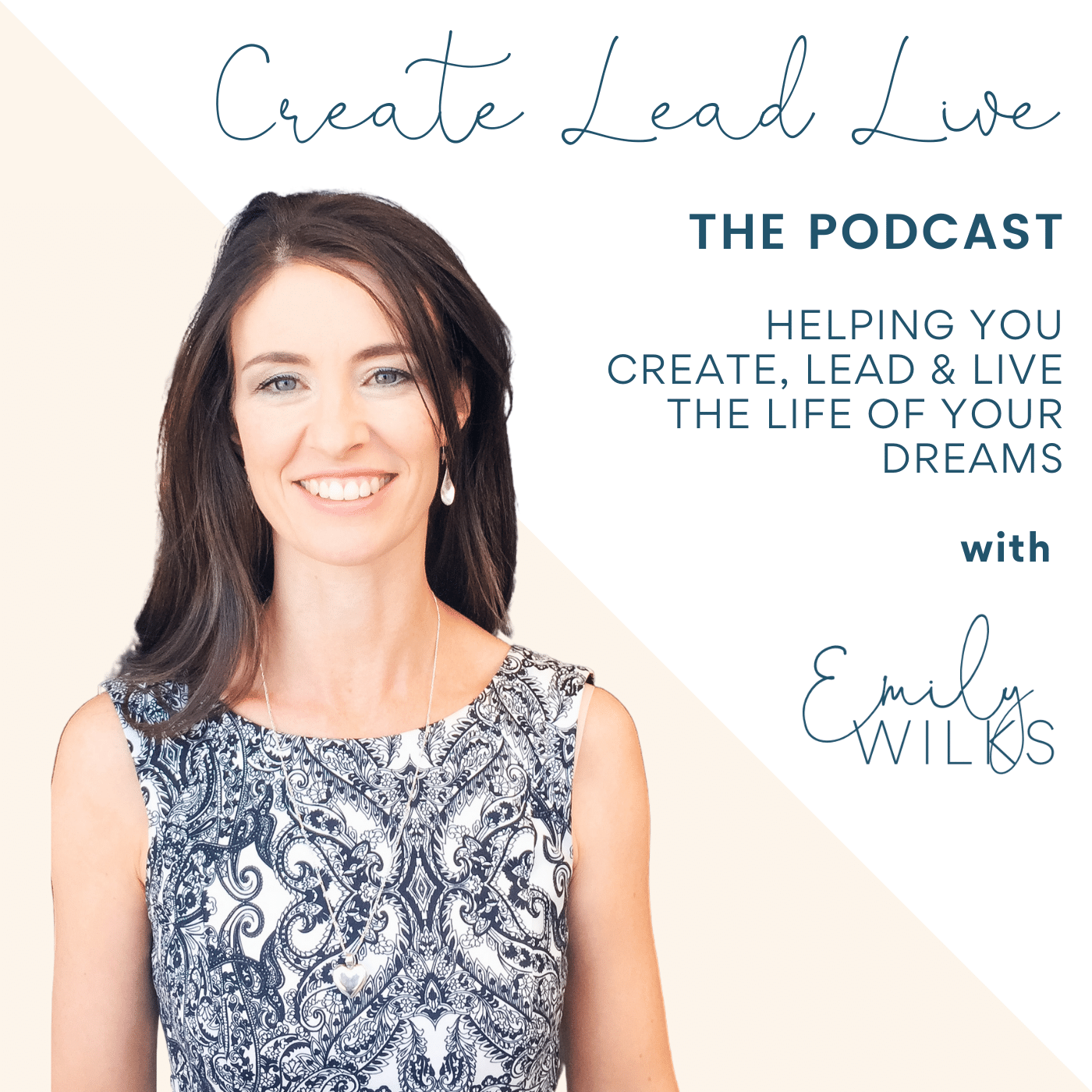 We all know that taking a holiday or some time out from our work or business can help us replenish our own energy and wellbeing. But did you know that taking time away can help you and your business grow as well?
When you take a break and step away from working all kinds of interesting things can happen. You will find not only your health and wellbeing may be restored but also your connection with your inner wisdom, creativity and inspiration is rejuvenated.
I have a feeling you're going to really love this week's episode!
Would you like to create more space for yourself so you can hear your heart and move forward with clarity and confidence? Download my FREE Coach Yourself to Clarity activity here >> 
Lots of love,
Em 💛 xo