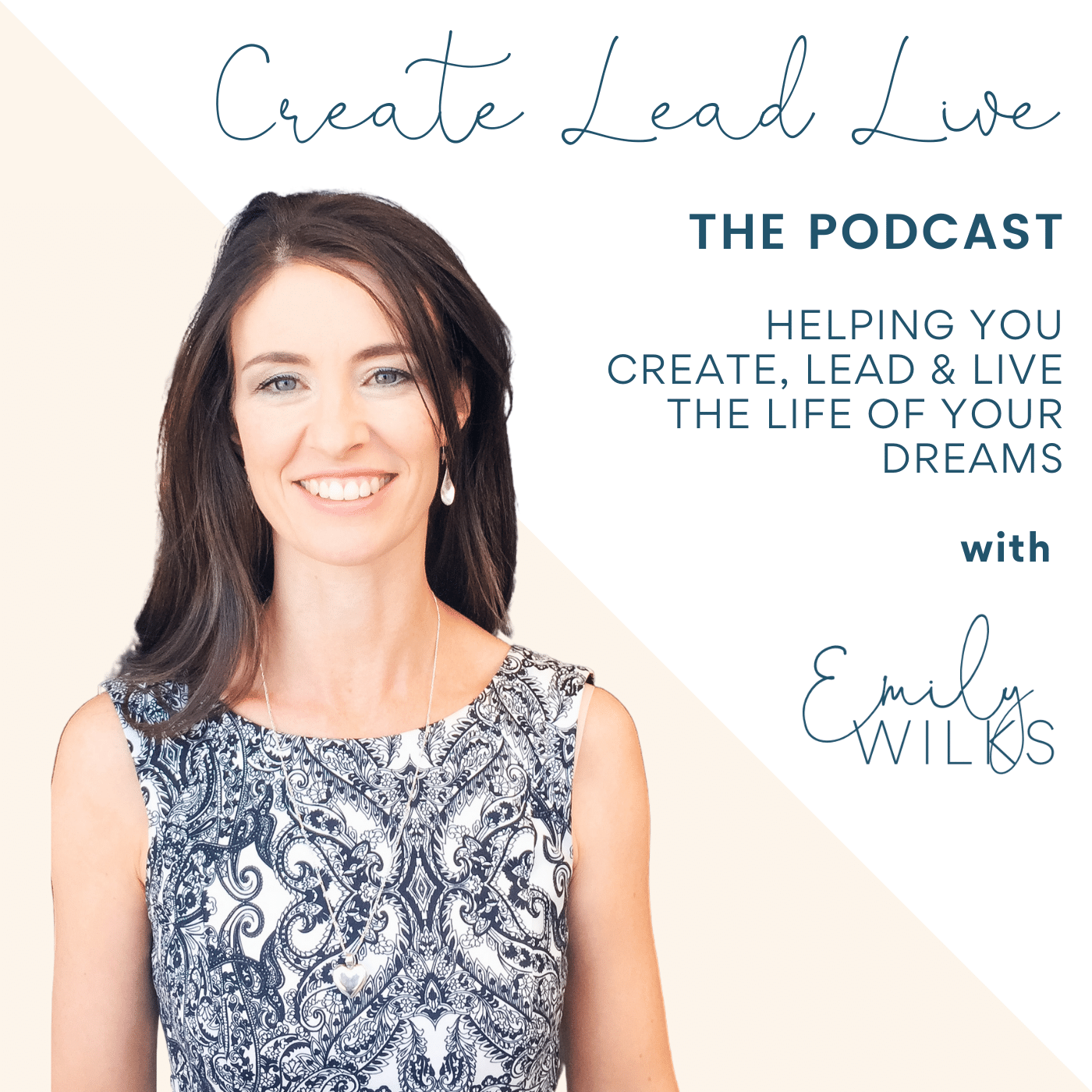 It's so easy to get caught up in what others are doing and believing we should do the same. But in doing so there's a good chance we could be sacrificing our own uniqueness and creativity. 
The important thing is showing up and bringing our creativity in ways that work best for us. When we do this, we're far more likely to reach those people who love what we're sharing and who resonate with our own unique way of doing things.
Want to connect more strongly with your own inner wisdom and creativity, share feedback or work with me?
Please contact me on coaching@emilywilks.com and learn more about my coaching programs at www.emilywilks.com
Em xo